The objective of HARP is to raise consumer awareness about the inefficiency of their heating systems, in order to accelerate their replacement rate and significantly reduce energy consumption in existing buildings, contributing to the EU's energy efficiency targets. 
1.
Increase the replacement rate of old and inefficient heating appliances
and significantly reduce the energy consumption and emissions from residential buildings in the 5 HARP countries (Portugal, Spain, France, Italy and Germany).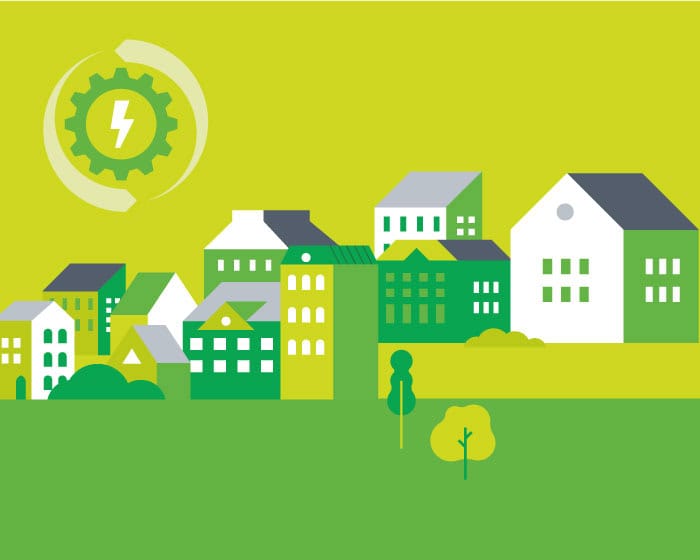 2.
Draw lessons from the implementation of a labelling scheme
for installed heating systems for potential replication at the EU level, and potential development of financing schemes building upon the experience drawn from HARP.